www.pothpirates.com
---
Our of covering Pirates Football !
---
Pirates History!
Click on this link to go to the Pirates page on the Lone Star Football Network web site. Click on the ALL-TIME SCORES link to see the Pirates records versus all the opponents that they have played! Click on the opponent name to see all the game scores. Click on the TROPHY CASE link to see what trophies the Pirates have won in varsity football. Click on the GAME SIMULATION link to see simulated scores between historic Pirate teams versus historic opponents. (Don't know how the scores are determined. 2014 Pirates vs. 2014 Stockdale, for example, gave a MUCH DIFFERENT score that what happened. Definitely take this simulation with a large grain of salt.)
---
Dave Campbell's 2015 Texas Football Magazine
Here is what this year's magazine has to say about the 2015 edition of the Poth Pirates:
Coach: Steven Thiebaud. Lettermen R/L: 11/7. Starters returning O/D: 6/4. 2014: 4-5/1-4 district.
Players to watch: C James Yeager (6-2,190, 4.9, WR Caleb Albert (5-10,147,4.8), RB Hayden Dallmeyer (5-8, 150, 4.8). Top sophomore: RB Luke Cantu.
Other prospects: QB Preslee Moy, OL Miguel Gutierrez, DL Alan Johns, OL Larry Falcon, OL Avery Jaskinia, DL Mark Ramon, WR Heath Dunn.
2015 Notes: The Pirates will be young at the skill positions, starting with junior QB Moy, who played RB. Junior Dallmeyer and sophomore Cantu, who started two games, will take over at RB and run behind C Yeager, who started at C as a freshman. Junior Albert and sophomore Dunn will play WR. Seniors Gutierrez and Falcon on the OL and Johns on the DL will provide leadership.
Here is the magazine's predicted order of finish in District 14-3A with enrollment numbers:
1. Blanco (294)
2. Karnes City (265)
3. Poth (247)
4. Stockdale (225)
5. Nixon-Smiley (279)
6. Natalia (281)
---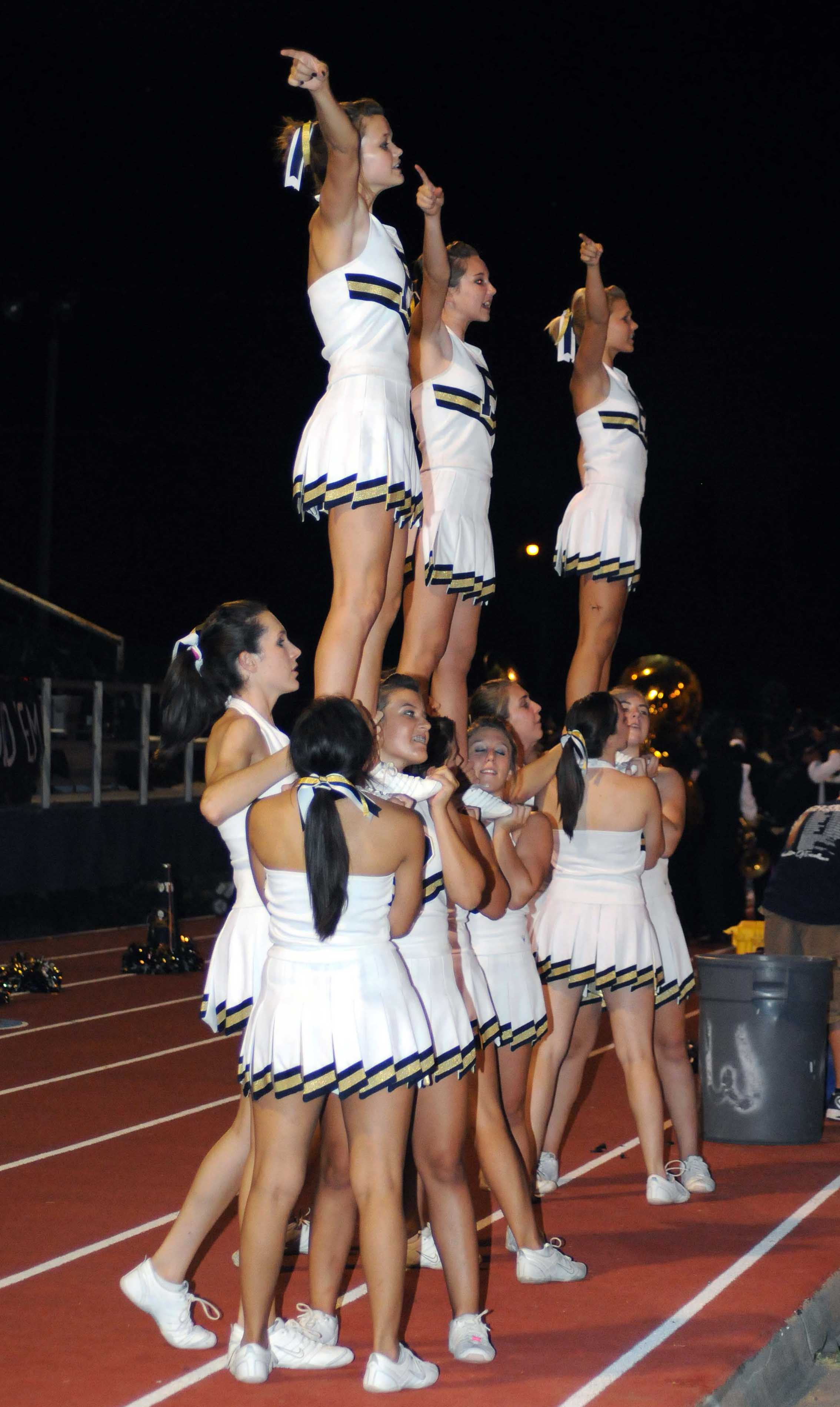 Contents
Welcome to my web pages devoted to the Pirates of Poth High School, located in Poth, Texas.
Be sure to keep checking the Wilson County News for my sports pictures. They (and Robert McDonald) have been very kind to publish my photos.
Click the following links to go to the appropriate section or page:
---
---
Please send me your comments and any suggestions you have to improve these pages. Without feedback, I have no idea whether these pages are worth the time and expense they require. Thanks.
---
This web page is not affiliated in any way with Poth High School or the Poth Independent School District.
© 2000-15 James Richter.
Last revised: September 26, 2015.
The page's WebCounter count says that you are visitor number