www.pothpirates.com
---
My of covering Pirates Football !
---
Updated Pirates Rankings (10/23/2016)
According to the latest San Antonio Express-News newspaper, the Poth Pirates have dropped out of the top ten in the Sub-6A area rankings.
The Pirates are ranked
45th (down 2)

among Texas Division 3A-2 teams

7725th--

up 10--among all teams in the Nation, and

719th--

down 4-- among all teams in Texas according to MaxPreps.

Here are the district's team rankings for Texas Division 3A-2 according to MaxPreps (100 teams):

Poth

45,

Dille

y 64 (up 3), S

tockdale

70 (up 6),

Nixon-Smiley

83 (down 1),

Natalia

85 (down 1), and

Karnes City

91.
---
Pirates History!
Click on this link to go to the Pirates page on the Lone Star Football Network web site. Click on the ALL-TIME SCORES link to see the Pirates records versus all the opponents that they have played! Click on the opponent name to see all the game scores. Click on the TROPHY CASE link to see what trophies the Pirates have won in varsity football. Click on the GAME SIMULATION link to see simulated scores between historic Pirate teams versus historic opponents. (Don't know how the scores are determined. 2014 Pirates vs. 2014 Stockdale, for example, gave a MUCH DIFFERENT score that what happened. Definitely take this simulation with a large grain of salt.)
---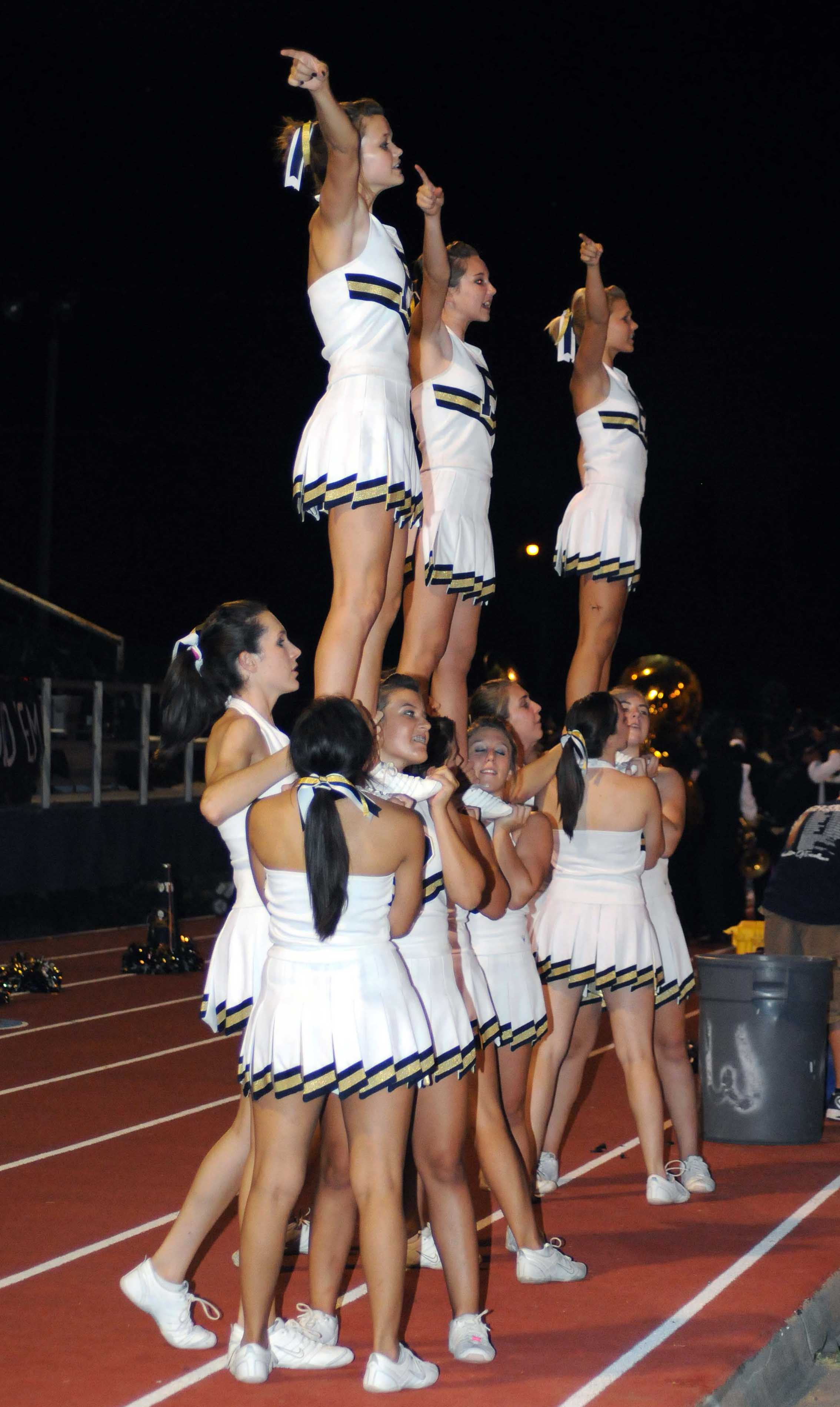 Contents
Welcome to my web pages devoted to the Pirates of Poth High School, located in Poth, Texas.
Be sure to keep checking the Wilson County News for my sports pictures. They (and Robert McDonald) have been very kind to publish my photos.
Click the following links to go to the appropriate section or page:
---
---
Please send me your comments and any suggestions you have to improve these pages. Without feedback, I have no idea whether these pages are worth the time and expense they require. Thanks.
---
This web page is not affiliated in any way with Poth High School or the Poth Independent School District.
© 2000-16 James Richter.
Last revised: October 24, 2016.
The page's WebCounter count says that you are visitor number